Faculty Profiles
Please click Faculty below for biographies and associated presentations.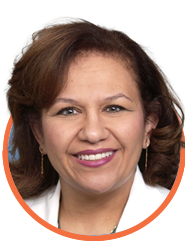 Manal F. Abdelmalek
MPH, FACP, FACG, FAASLD
Professor of Medicine
Division of Gastroenterology and Hepatology
Director of the Nonalcoholic
Fatty Liver Disease (NAFLD)
Clinical Research Program
Duke University
Durham, North Carolina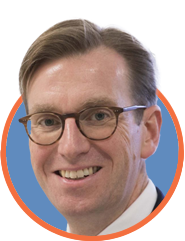 Prof Quentin Anstee
MD
Professor of Experimental Hepatology
Newcastle University
Honorary Consultant Hepatologist
Liver Unit
Newcastle upon Tyne Hospitals
NHS Foundation
Newcastle upon Tyne, United Kingdom
Trust Chief Investigator
European NAFLD Registry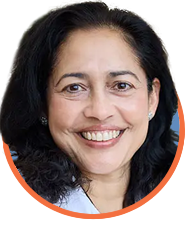 Meena Bansal
MD
Chief Medical Officer
Mount Sinai Care LLC
Deputy Chief Medical Officer
Mount Sinai Health Partners
New York, NY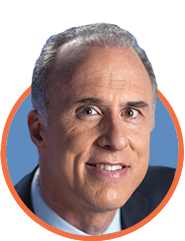 Seth J. Baum
MD, FACC, FACPM, FAHA, FNLA, FASPC
Immediate Past-President, American Society for Preventive Cardiology
President, Chief Medical Officer
Founder at
Excel Medical Clinical Trials, LLC
Clinical Affiliate Professor of BiomedicalScience
Department of Integrated Medical Sciences
Florida Atlantic University
Charles E. Schmidt College of Medicine
Medical Director, Women's Preventive Cardiology
Christine E. Lynn Women's Health & Wellness Institute
Boca Raton Regional Hospital
Boca Raton, Florida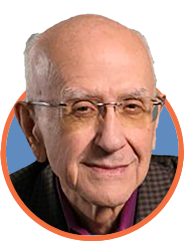 Wayne Eskridge
Chief Executive Officer
Chief Operating Officer
Fatty Liver Foundation
Boise, Idaho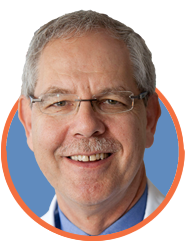 Scott L. Friedman
MD
Dean for Therapeutic Discovery
Chief, Division of Liver Diseases
Professor, Medicine, Liver Diseases
Professor, Pharmacological Sciences
Icahn School of Medicine at Mount Sinai
New York, New York
Christina Hanson
MS, FNP
Family Nurse Practitioner
South Denver Gastroenterology, P.C
Englewood, Colorado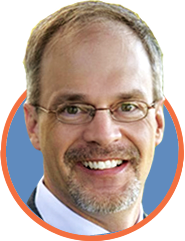 Prof Stephen A. Harrison
MD, FACP, FAASLD
Col (ret.) USA, MC
Visiting Professor of Hepatology
Radcliffe Department of Medicine
University of Oxford, UK
Medical Director, Pinnacle Clinical Research
President, Summit Clinical Research
San Antonio, Texas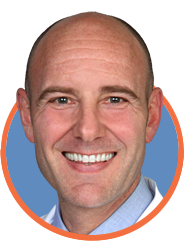 Scott Isaacs
MD
Adjunct Assistant Professor of Medicine
Emory University School of Medicine
Medical Director
Atlanta Endocrine Associates
Atlanta, Georgia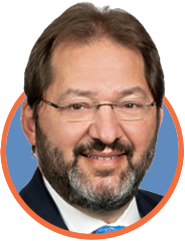 Marcelo Kugelmas
MD, FAASLD, FACP
South Denver Gastroenterology
Englewood, Colorado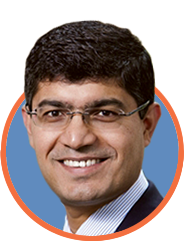 Rohit Loomba
MD, MHSc
Director
NAFLD Research Center
Director of Hepatology
Professor of Medicine
Vice Chief
Division of Gastroenterology
University of California at San Diego
San Diego, California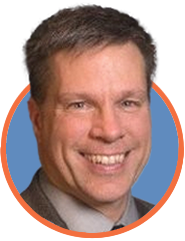 Keith Miller
PhD
Vice President Medical Affairs
Madrigal Pharmaceuticals Inc.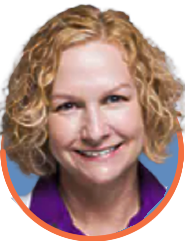 Ann Moore
FNP-C
Family Nurse Practitioner
Arizona Liver Health
Chandler, Arizona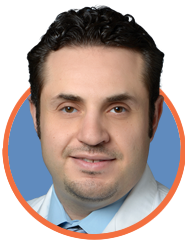 Mazen Noureddin
MD, MHSc
Founding Director, Fatty Liver Program
Division of Digestive & Liver Diseases
Comprehensive Transplant Center
Cedars Sinai Medical Center
Los Angeles, California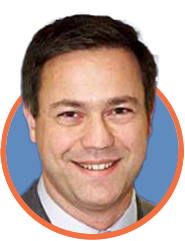 Vlad Ratziu
MD, PhD
Professor
Sorbonne Université
Hospital Pitié-Salpétrière
Institute of Cardiometabolism and Nutrition
Paris, France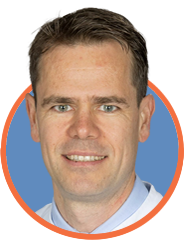 Prof Jorn M. Schattenberg
MD
Professor of Medicine
Director
Metabolic Liver Research Program
University Medical Centre
Mainz, Germany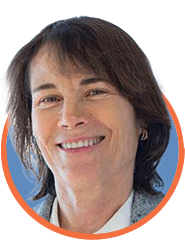 Rebecca Taub
MD
Director, Founder, Chief Medical Officer and President of Research & Development
Madrigal Pharmaceuticals, Inc.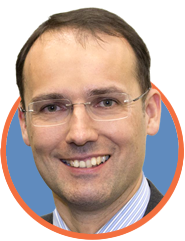 Michael Trauner
Prof
Professor of Medicine
Chair, Division of Gastroenterology and Hepatology
Department of Internal Medicine III
Medical University of Vienna
Vienna, Austria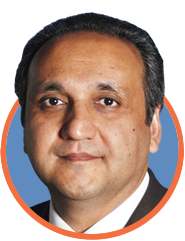 Zobair M. Younossi
MD, MPH, FACP, FACG, AGAF, FAASLD
Professor and Chairman
Department of Medicine
Inova Fairfax Hospital
Affiliate Professor
Biomedical Sciences
George Mason University
Professor of Medicine
Virginia Commonwealth University
Inova Campus
Falls Church, Virginia